Denizen Version

1.2.1-b1749+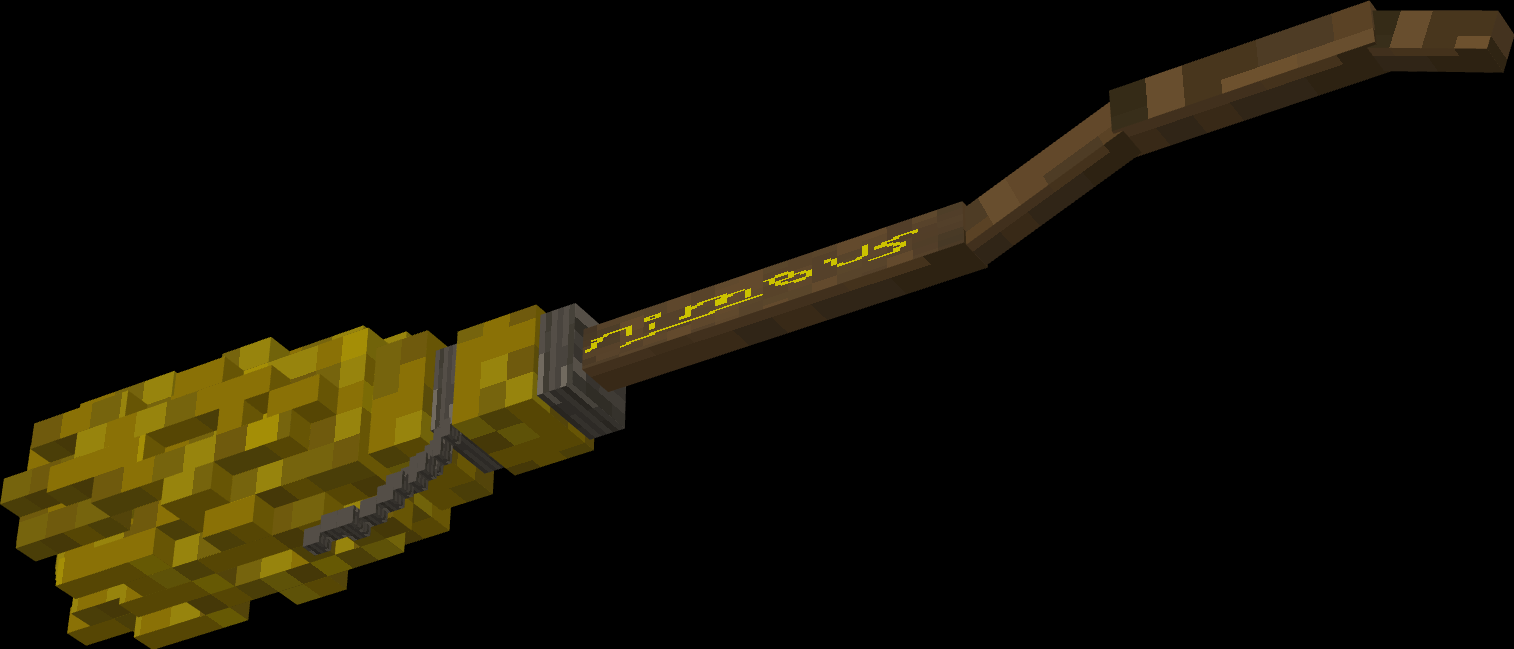 And Now to present:
THE NIMBUS

69,420!!!

​

This beauty is designed to make your regular admin abused power of flight better!

To obtain the Nimbus 69420 in-game, you simply use the

/give_me_the_nimbus

command - you must have the best permission to use this command!

The Nimbus 69420 is guaranteed to:

- Make all of your friends like you

- Make your flight better than anyone else's

- Clean your kitchen tile floor when holding in your hand

- Step 4: ???

- Step 5: $$$$

- And much more!

Be warned that this item of pure divinity must be respected or it will leave you in the dust it swept and will sweep you to the curb! Probably not that last part but it probably won't like you.

This script can be dropped in as-is, however requires that you install the resource pack provided to be seen properly.

Unlike Nimsy I will fix any bugs if notified.