What it does:
IMPORTANT: This is outdated and no longer valid as of Paper 1.17. It still works on non-paper servers (ie Spigot) only.
Unfortunately, paper rewrote the internal lighting engine in such a thorough way that this is not able to work on Paper servers, as the internal light tool relies on Minecraft's original lighting engine.
Lights your path in front of you whenever you hold a torch, in either hand.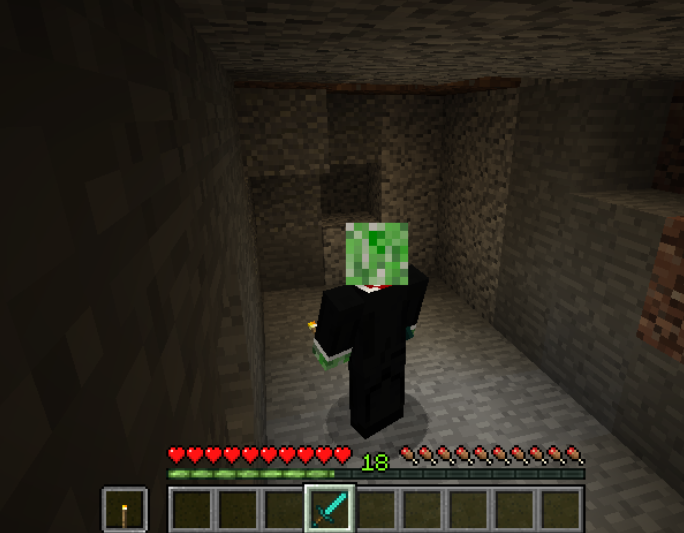 GitHub:
https://github.com/mcmonkeyprojects/DenizenSampleScripts/blob/master/torch_light.dsc
Outdated: Repo release: old